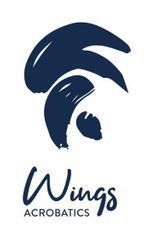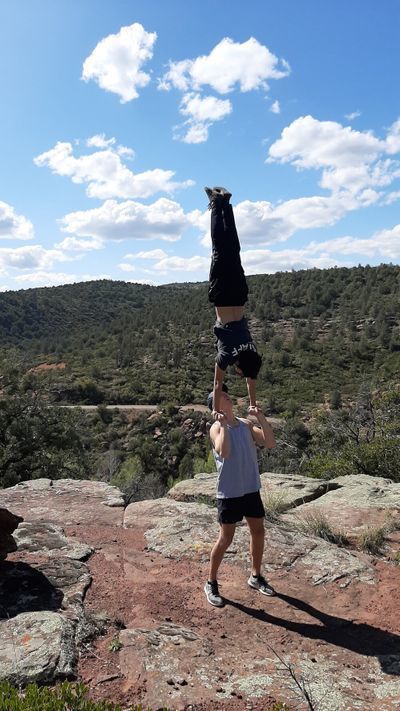 INSTAGRAM
@WINGSACROBATICS
Gymnastics has a long history at Thunderbird Adventist Academy. From the days of ground tumbling, forward rolls and two highs to the acrobatics and instant three highs of today. Wings Acrobatics members are family that are forever connected by flipping and sometimes flopping, showing others the incredible things we can do with bodies God gave us.

PARTICIPATION REQUIREMENTS
Students are invited to tryout for the acro team. Due to team dynamics and dependency for each other in routines, a full-year commitment is required. Each May the team performs "Home Show", highlighting what they have learned and how they have grown individually and together as a team over the year. Check out our school calendar for this years Home Show date!
Before participating in tryouts and team practices, each student must complete the following documents:
Acro Consent Form - required each year of participation
Physical Exam - required each year of participation
Brainbook Concussion Certificate - required once for entire enrollment
Contact Coach JR Thimsen with any questions.
---
The Wings Family Through The Years
Do you have acro pictures that you would like to share? Send them to Coach JR Thimsen via jthimsen@taaschool.org